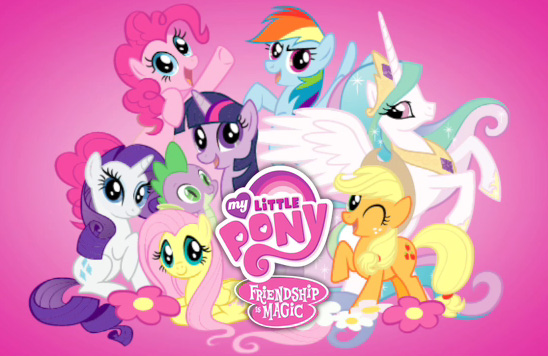 The following are episode recaps for
My Little Pony: Friendship is Magic
.
I started regularly writing these recaps halfway through season two, so I only have recaps from then until now. None exist for season one or the first half of season two, unfortunately.
Click on the links below to read the recaps:


Luna Eclipsed/Sisterhooves Social


The Cutie Pox


May The Best Pet Win!


The Mysterious Mare Do Well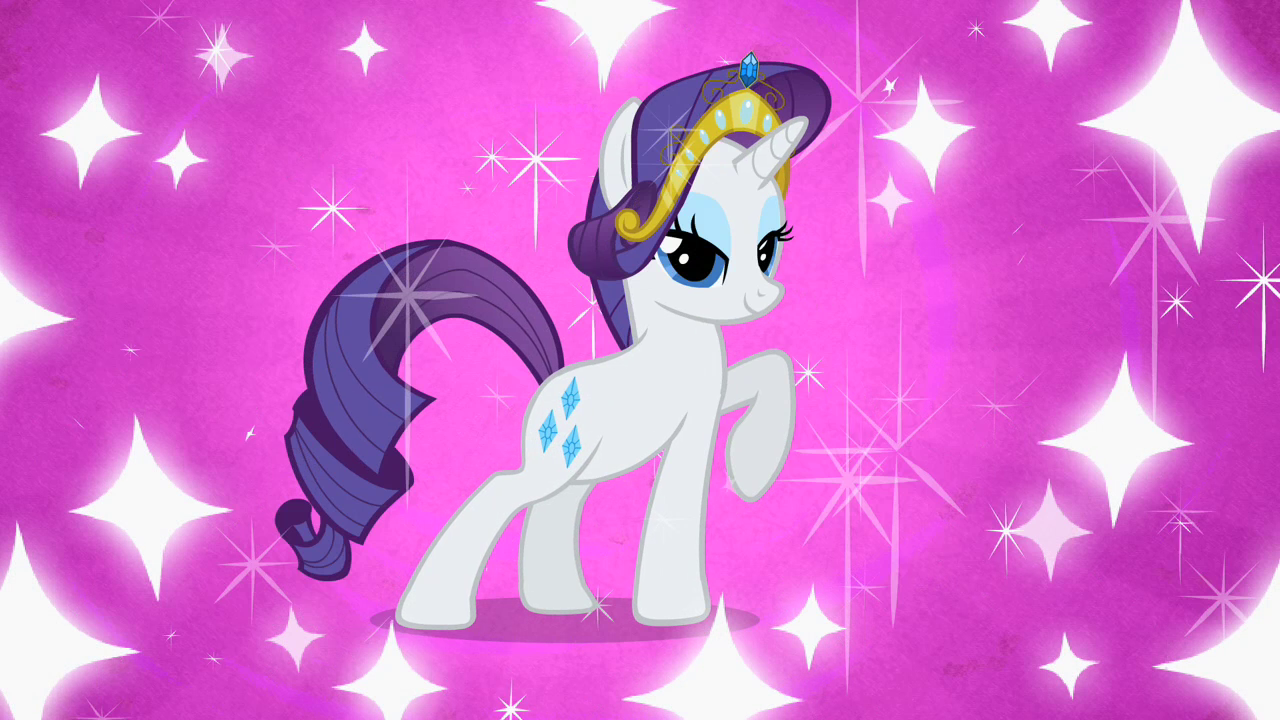 Sweet And Elite


Secret Of My Excess


Family Appreciation Day


Baby Cakes


The Last Roundup


The Super Speedy Cider Squeezy 6000


Read It And Weep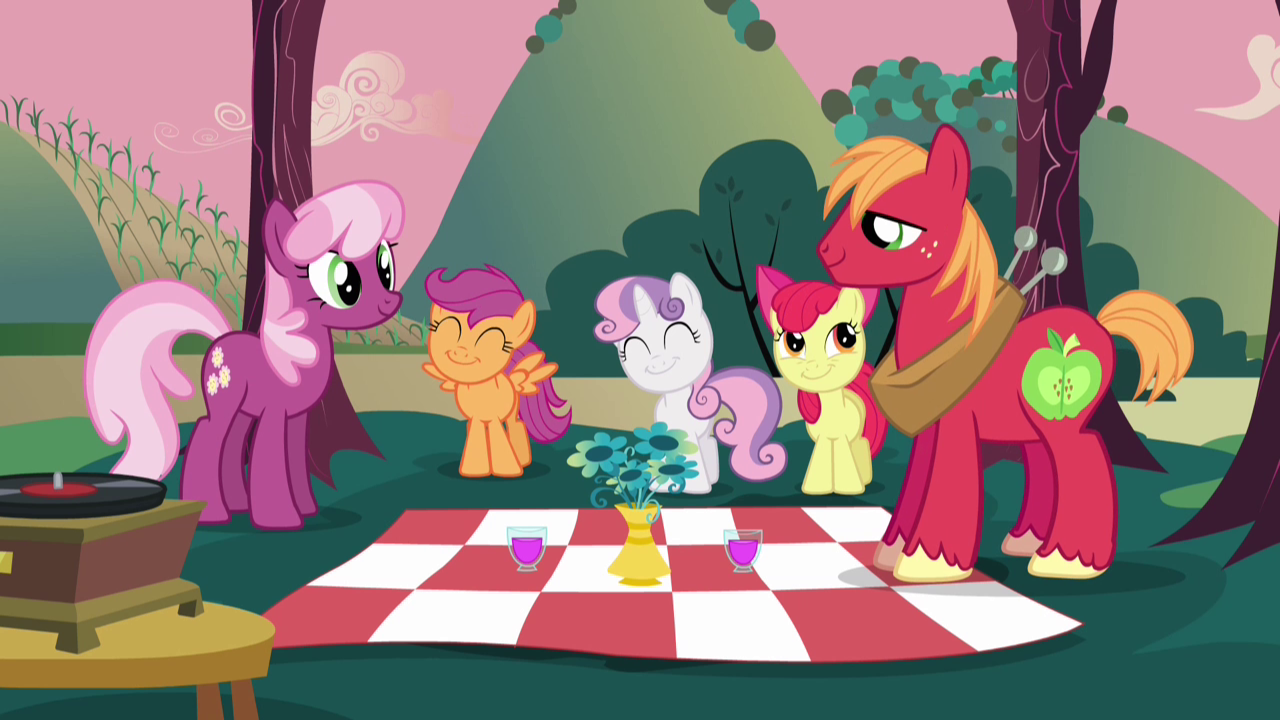 Hearts And Hooves Day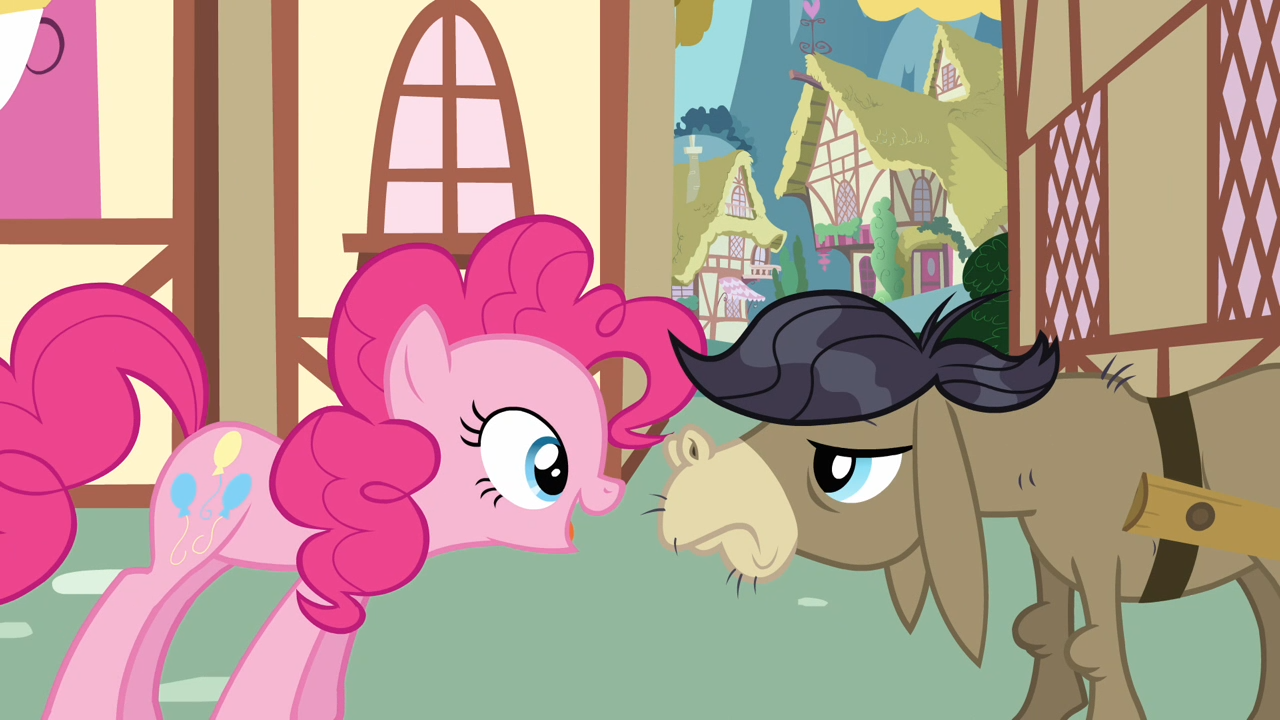 A Friend In Deed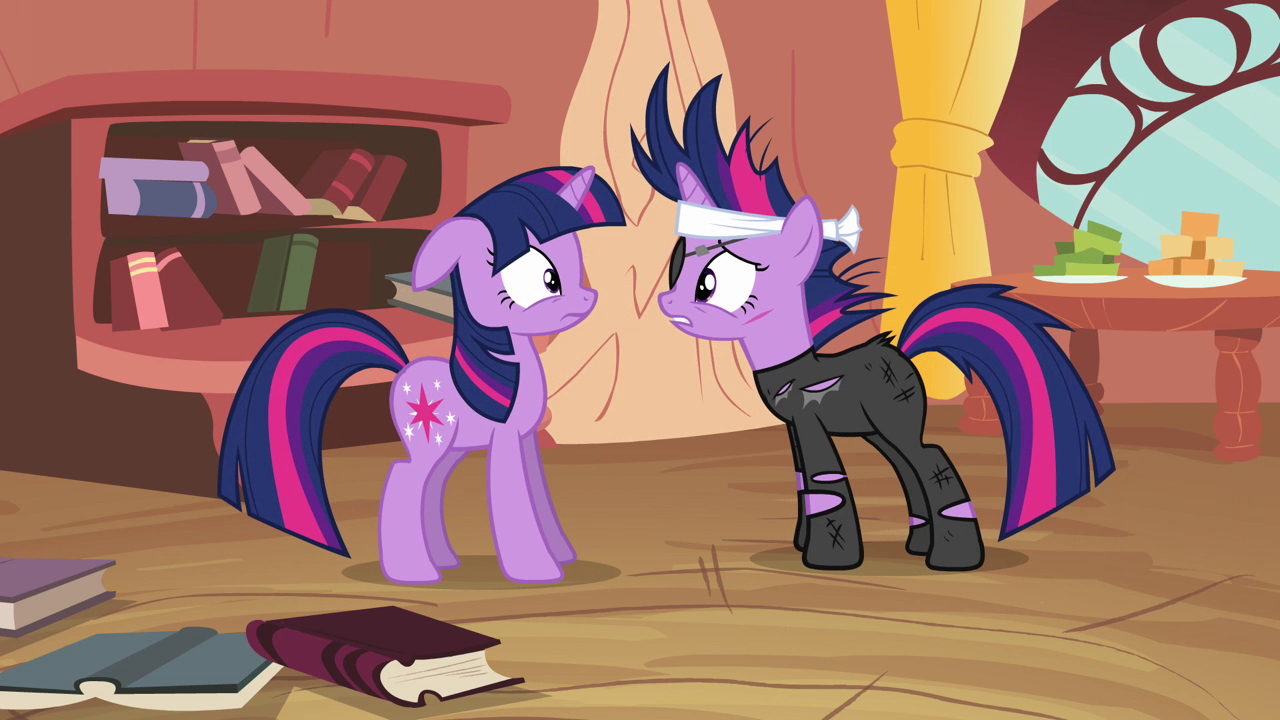 Putting You Hoof Down/It's About Time


Hurricane Fluttershy/Ponyville Confidential/MMMystery on the Friendship Express


A Canterlot Wedding (Part 1 and 2)


The Crystal Empire (Part 1 and 2)


Too Many Pinkie Pies


One Bad Apple


Magic Duel


Sleepless in Ponyville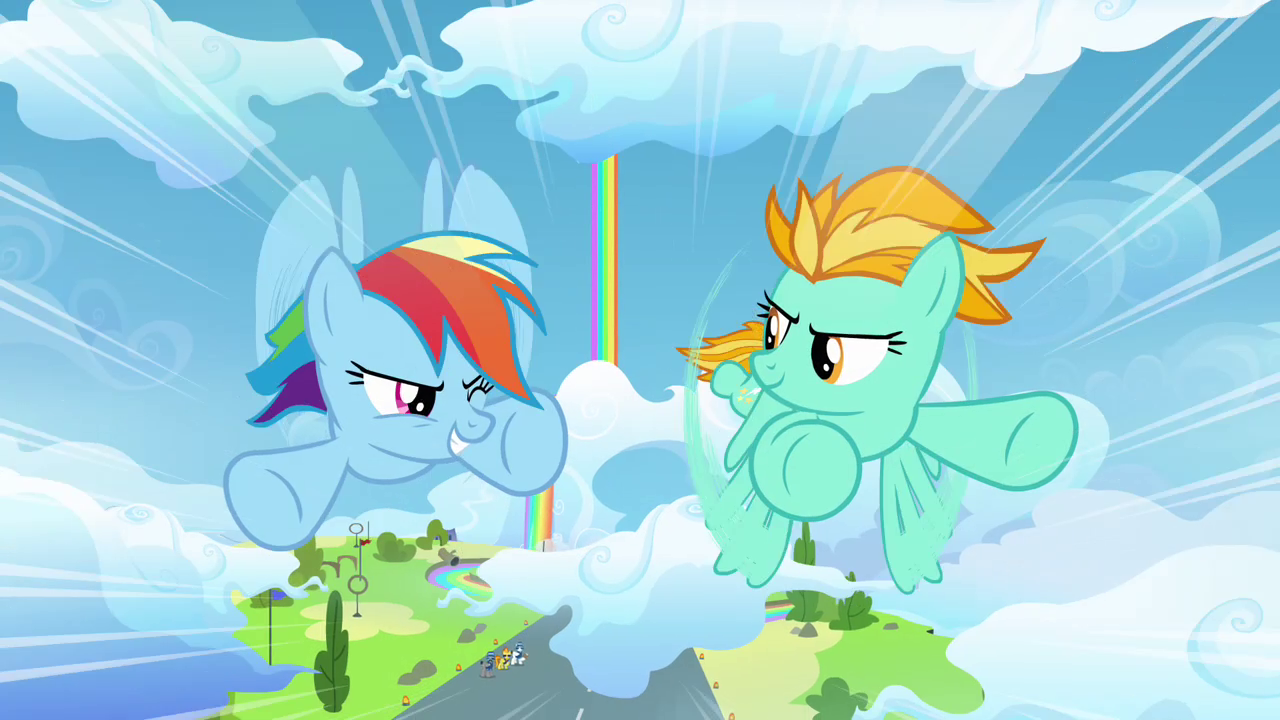 Wonderbolts Academy


Apple Family Reunion


Spike At Your Service


Keep Calm And Flutter On