You'll all recall me sharing the "How It Should Have Ended"
Frozen
parody. Well, that video was recently taken down and re-uploaded. Why? Well, you remember the last few seconds of the video where Elsa and the X-Men are signing "Let It Go"? Apparently, those few seconds of signing with no music whatsoever were enough to have the video claimed as a "performance" of the song.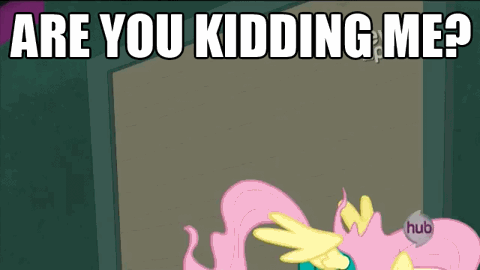 YouTube, why you no fair use?
Anyway, here's the
"re-issued" video
:
Sorry, this just isn't as good as the original. You want to see that? Then check out many of the mirrors
such as this
:
Crap like this prove we seriously need copyright reform in this country!