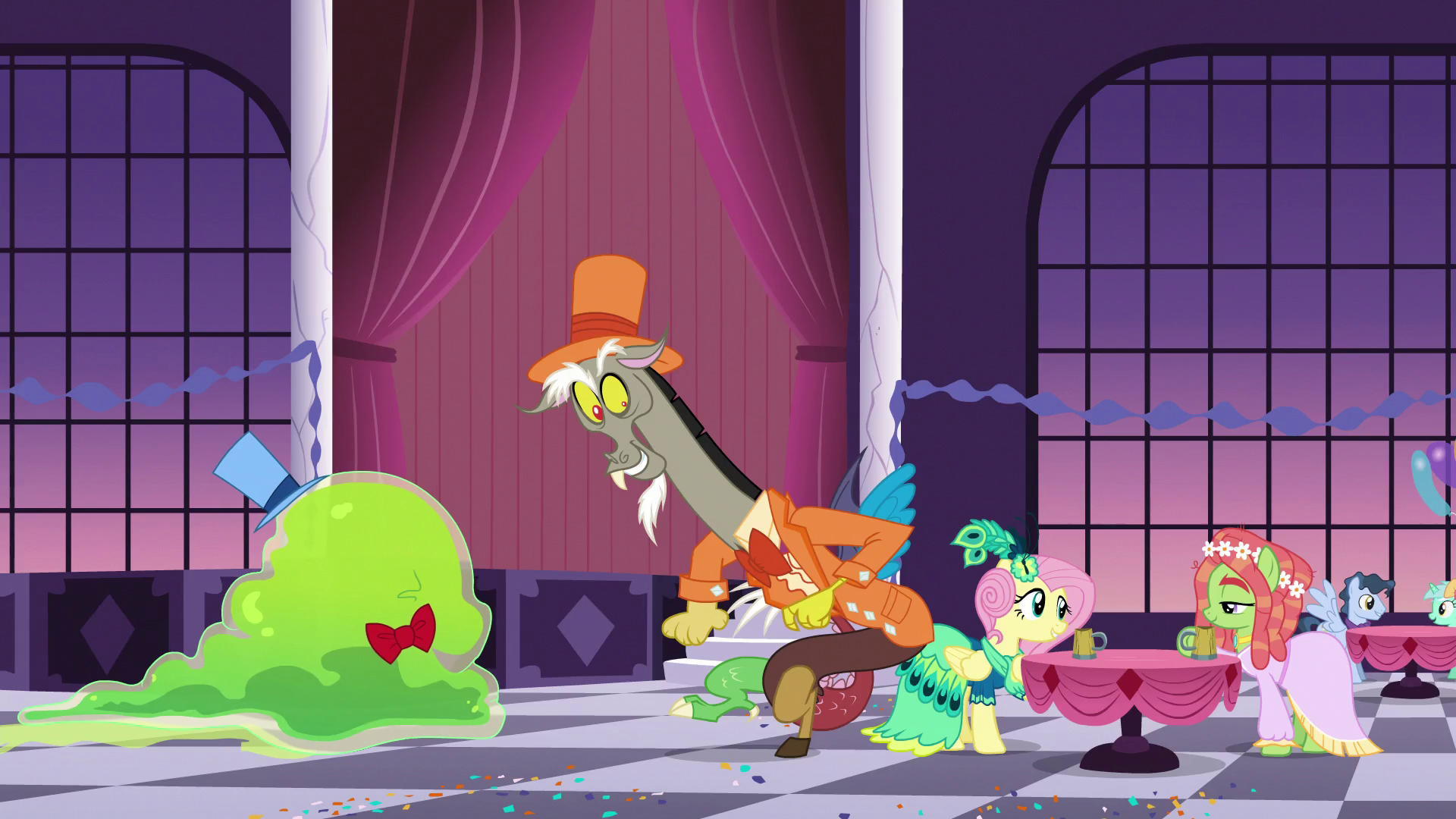 MLP Wiki
"Something bad is coming down, have you heard the news? (Listen up!) Get inside, better run and hide,
Nothing Can Stop The Smooze!
"
If you're curious where this song came from (if not the Smoze itself), watch
this video
, along with the Nostalgia Chick's
My Little Pony review
.