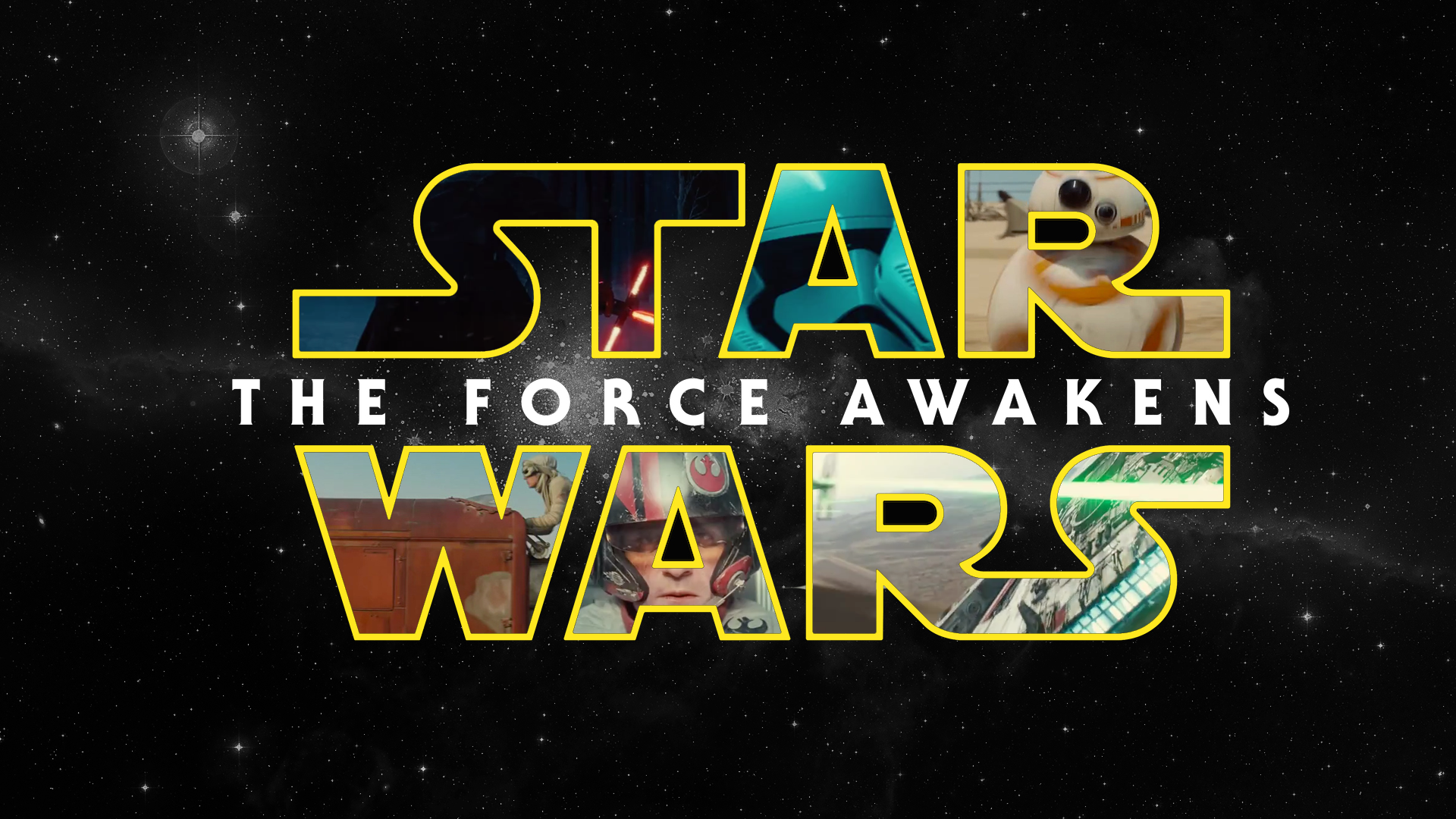 HuffPost
The newest addition to the
Star Wars
franchise premieres in theaters on Dec. 18. To celebrate, I'm counting down all the days until the new movie premieres by sharing
Star Wars
-related content.
Well, ladies and jedi-men, today is the big day.
Star Wars: The Force Awakens
arrives in theaters. To celebrate this most awesome of days, I'm showcasing all of the
Star Wars
content that I was unable to within the past few days. That's right. I'm including everything today but the kitchen sink. So strap yourselves in as we go into hyperspeed with the
Star Wars
content.
No. Wait! Hyperspeed is too slow. Let's go faster. Let's go into ludicrous speed. What's the matter, Colonel Sanders? Chicken?! Ludicrous speed, go!
Doug Walker
reminisces on the movies in this year's Disneycember:
JonTron
play all of the games—including the poopy ones like "Bird Vs. Camel":
Honest Trailers
offers an honest advertisement of the movies:
Some Jerk with a Camera rides and reviews
Star Tours
—both
the original
and
new ride
:
Jill Bearup
reminds us why the franchise is one of the Stuff You Like:
Steve Shives lists the five stupid things about
the trilogy
and
prequels
:
Cinema Snob
snubs the Holiday Special:
And finally, Leia faces off in a
Princess Rap Battle
against Galadriel: