Pintrest
It's been a while since I've posted one of these. I think for now on, I'll be using Disney Sunday to highlight Disney-related news and other neat items while offering my thoughts on them. So here's what I have to think about this week in Disney:

Fan Pop
Live Action Lion King Announced
So Disney wants to make a
live-action Lion King
? The crazy part is that this isn't the least bit surprising, considering how many of their other animated properties they want to give a live-action reboot to. It was only a matter of time until the best animated feature of the Nineties received the live action treatment.
If Disney moves forward with this, it would essentially be
The Jungle Book
without Mowgli. So would it even count as "live action" if all of the characters are CGI?
I mean, what's next? Are they going to make a live-action remake of the animated
Robin Hood
with all of the characters as CGI anthros? (Actually, that sound awesome. Disney, if you're reading this, go for it! Take my money!)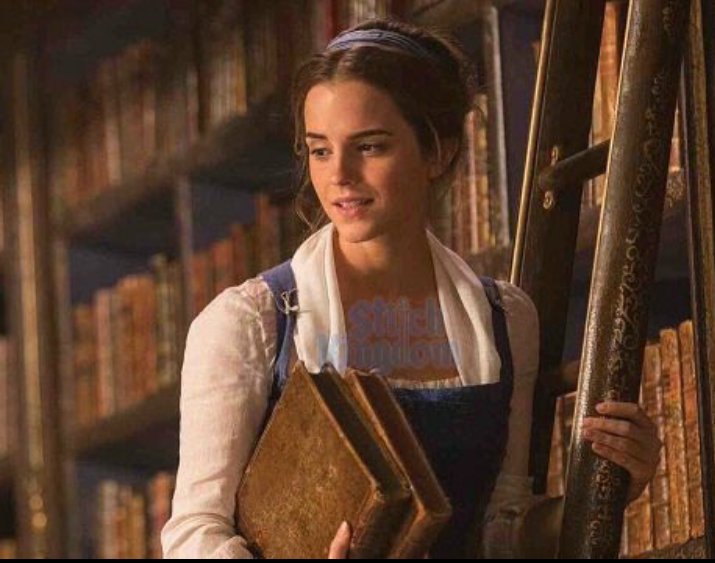 Twitter
Beauty and the Beast Photo Leaks
Two new photos
from the upcoming
Beauty and the Beast
live-action reboot were recently leaked, and they each offer a never before seen glimpse of the leading duo.
On the one hand, Dan Stevens looks excellent in his Beast makeup, and he certainly looks like the animated character.
As for Emma Watson—well, it's hard to see her as anything else other than Hermione cosplaying as Belle. The actress from the
Sing Me A Story television series
looked more like Belle! (Am I the only one who remembers that?)
(Also, it doesn't help that Emma Watson has gone full feminazi and
said some stupid things
.)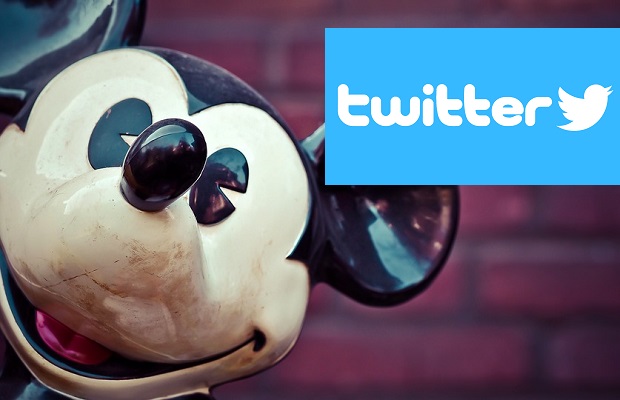 Net Imperative
Disney Plans On Buying Twitter
Yes, the Mouse House is currently considering
buying Twitter
. That sounds like a headline from The Onion. Or at least it would if it hadn't already purchased Marvel and Star Wars.
So what do I think of this potential acquisition? Well, remember when Disney purchased
Maker Studios
? The company that owned Blip? Remember how long that lasted until Blip went under? Do you think that Twitter would survive any longer than that?
Of course, the only thing that would be lost is an inconvenient social media platform that restricts posts to 140 characters and which is mostly populated by egg randos screaming "cuck" and feminazis screaming "check your privilege." In other words, nothing of value would be lost!
Walt Disney World Turns 45
Forty-five years ago, on Oct. 1, 1971, the Magic Kingdom park and surrounding resorts opened to the public, offering the Disneyland experience to the East Coast.
To celebrate this milestone, a special
45th Anniversary Ceremony
was hosted at the Magic Kingdom park on Saturday. The ceremony featured a speech by president George Kalogridis—and that's about it. (Oh, but we got to see all the costumed characters sing Zip-a-Dee-Doo-Dah!)
So, yeah, whoopee!
Top 10 Coolest Disney Characters
Lew Toons
concluded his Disney Month with a list of the
Top 10 Coolest Disney Characters
. Sadly, neither Nick Wilde nor Flynn Rider made the list. I am disappoint. But hey, Robin Hood made the list, so all is forgiven!
Everything Wrong with Captain America: Civil War
With the recent release of
Captain America: Civil War
(otherwise known as
Avengers 2.5
),
Cinemasins
released an
Everything Wrong With
video on the movie. Check it out. It's awesome. (And of course, Black Panther and Spider-man help take off points from the sin counter!)